I'll teach you my secret strategies that landed me 3 successful online stores earning an average of
$19,000 per month!

Learn how to dominate e-commerce and start earning full time income from your online store in 3 days!

Are you craving the dream of becoming an entrepreneur owning your own e-commerce business? Do you love the idea of working for yourself, being your own boss, and earning more money than your current full time job?
Ecommerce and Prosper is a course designed to help entrepreneurs create thriving, successful online businesses. I'll take you by the hand to show you multiple ways to launch and operate an e-commerce business. This course explains every little thing about the world of e-commerce.
In this course you will learn:
How to create an e-commerce business
Winning E-commerce Success Tools
How to Turbocharge your E-commerce Success
How to Start Making Money in 3 Days
And much, much more!
If you're ready to jump into the e-commerce world and start running a successful, profitable
e-commerce business then this course is just for YOU!

Here's an inside sneak peek at the class curriculum...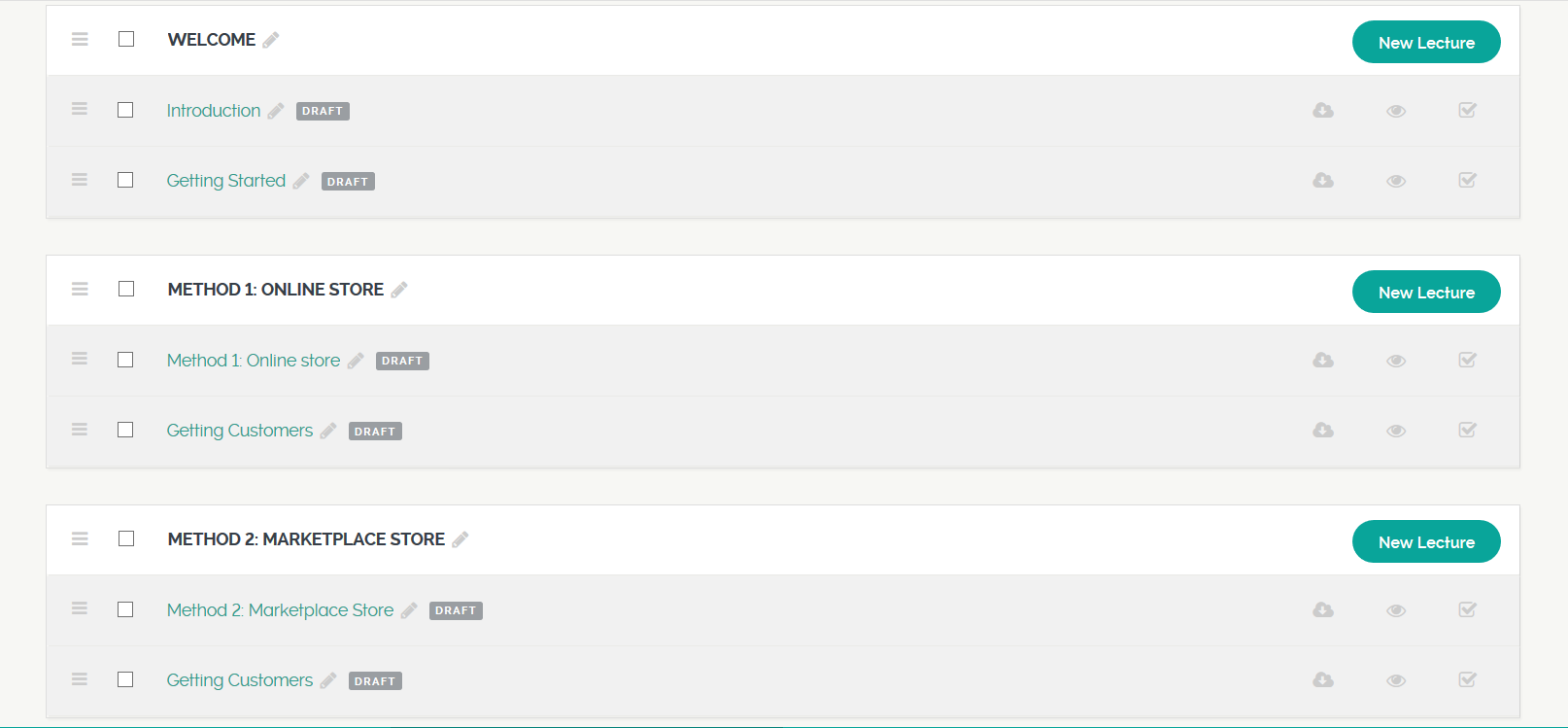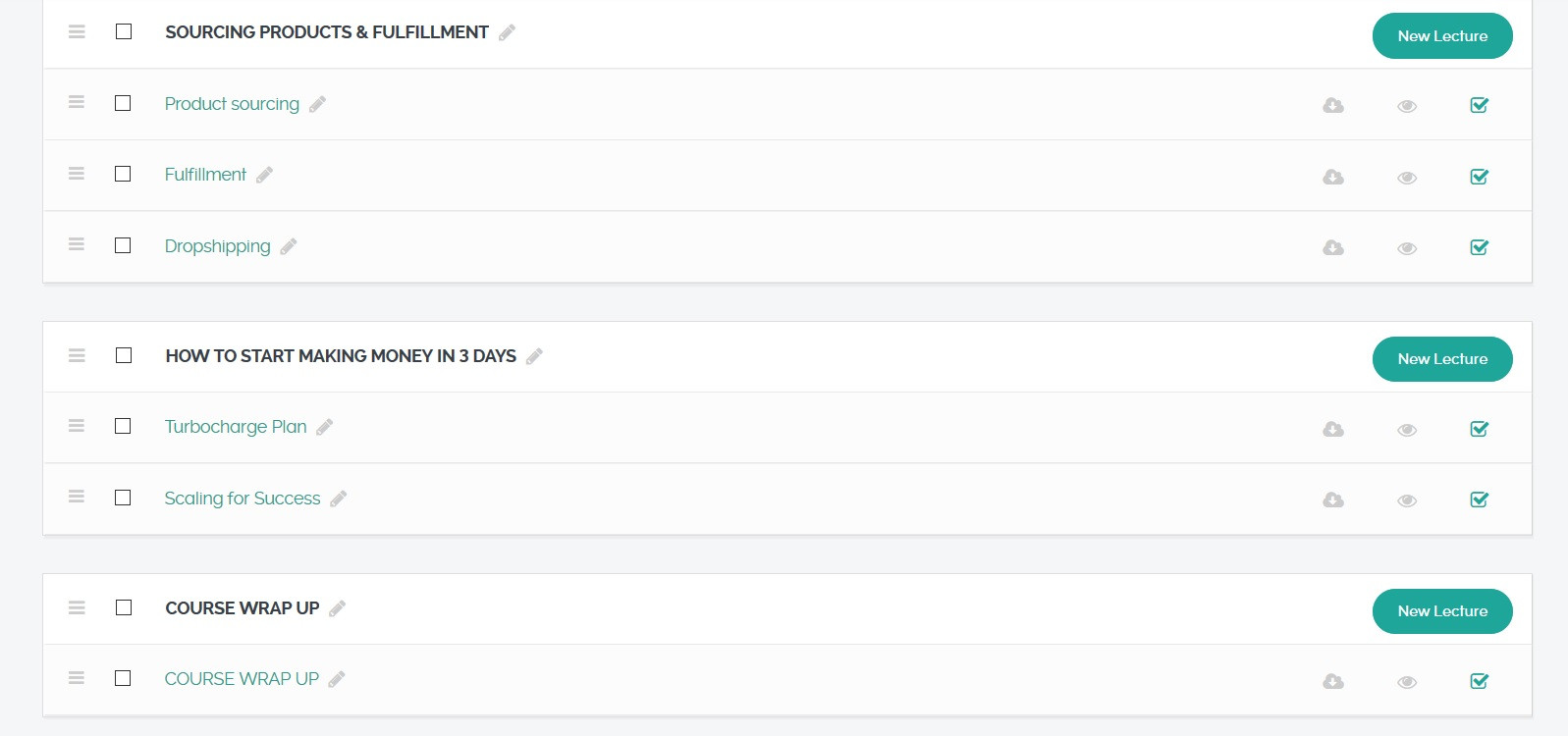 Want some proof of my success? Real screenshots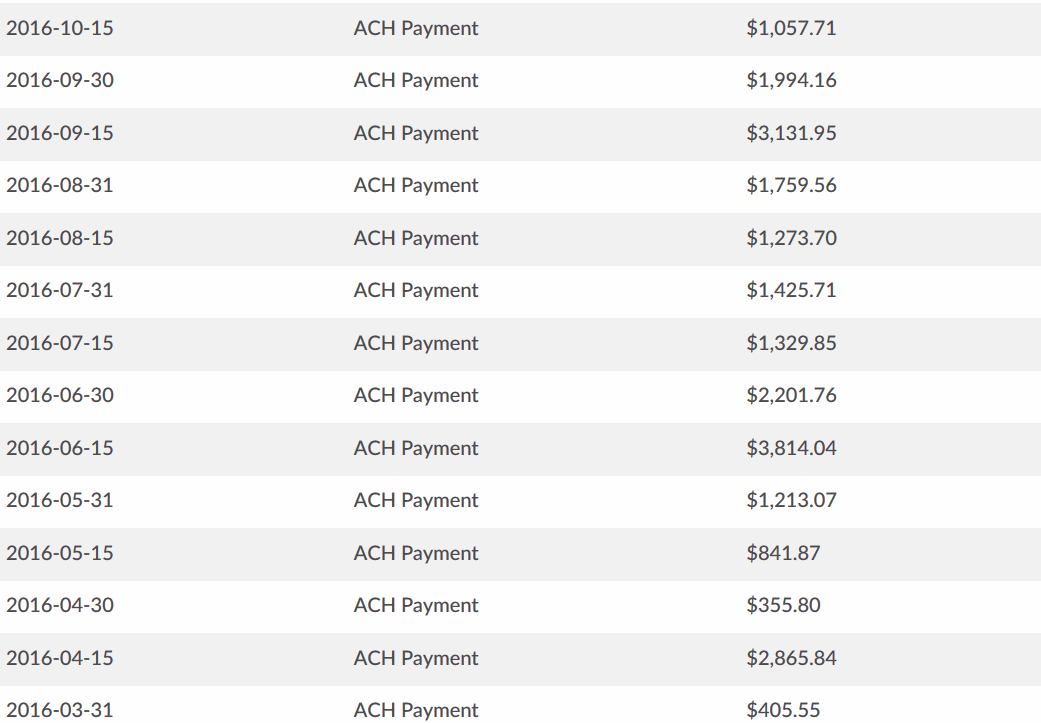 This is just a fraction of my earnings. Many more screenshots shown in the course!

SUPER AWESOME BONUSES
Everyone loves a good bonus right? Well, I've got a treat in store for you! You get a copy of 3 amazing ebooks for free!
BONUS#1: Access to a Website Flipping ebook for FREE ($20 value)
Learn the ins and outs of website flipping. The author shares her personal story of banking over $80,000 flipping her e-commmerce store. Everything you need to know if you decide to sell or flip your store for a profit in the future!
BONUS#2: Access to Pinterest Practical ebook fo FREE ($79 value)
This super in depth guide will spill the beans on Pinterest sharing how you can utilize this social network to drive hundreds of thousands of visitors to your website, increase sales, and develop a massive engaged following!
BONUS#3: Access to Instagram Growth ebook for FREE ($20 value)
Learn how to optimize and supercharge your Instagram account to get massive followers super fast and make money on Instagram!
Ready to begin? Excited?
Lets get started!